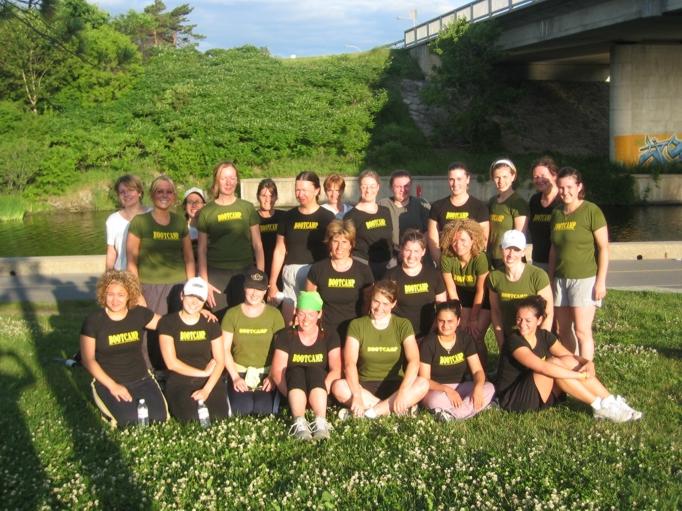 Las fotografías de la galería se encuentran temporalmente inaccesibles debido a que se esta haciendo mejoras en el WEB.
Pronto estaremos de vuelta!

Origen | Programas | Instructores | Inscripción | Galerías | Dirección | FAQ | Noticias | Testimonios
CONTACTO:
Email: info@FFAgyms.com
Phone: 305-225-5282
All content © copyright 2006 Women Only Boot Camp.
No part of this site may be reproduced without prior, written permission.